NCRMA's Super Poster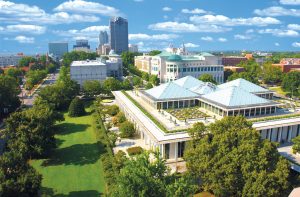 The North Carolina Retail Merchants Association (NCRMA) is the leading advocate and business resource dedicated to promoting a positive legislative and regulatory environment for the retail industry – enhancing members' opportunities for success. We are the expert on NC retail laws.  We've combined all of the required postings into one attractive Super Poster.
NCRMA Members receive their first poster complimentary, all additional posters are $8.95 + tax.  
Non-members can request a poster for $50.