What is membership in the NC Retail Merchants Association?
Tangible. Actionable. Practical.
Why Should You Be a Member?
You've invested thousands of dollars in your business and profession. We help you protect and grow that investment.
We can save you money!
We have great partners!
We offer excellent educational opportunities!
Because you get news you can actually use!
We love retail!
We have guidance and research worth reading!
Because state influence matters!
We give back!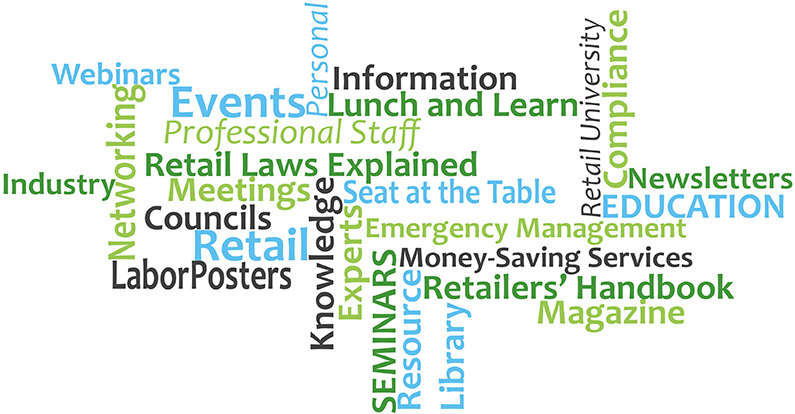 Take a look at the benefits of NCRMA Membership: