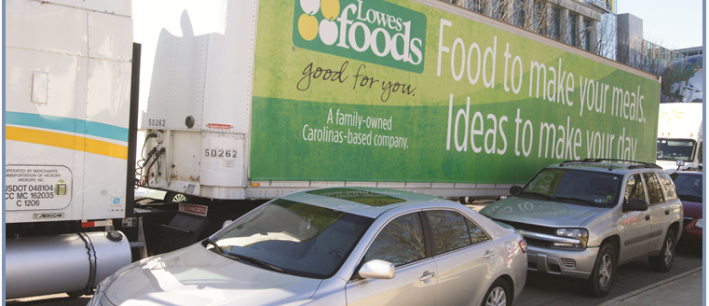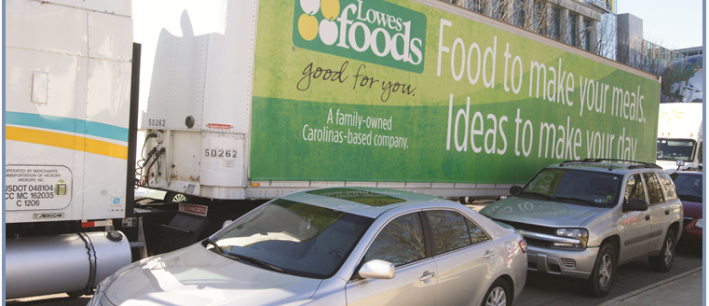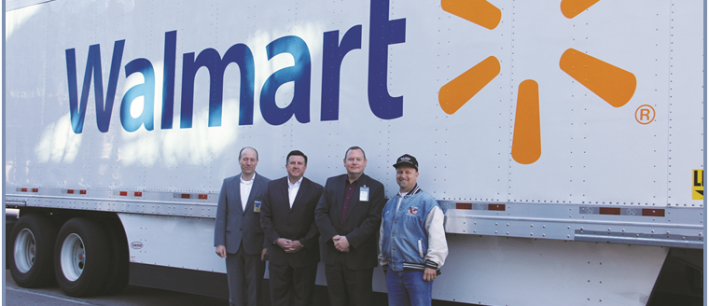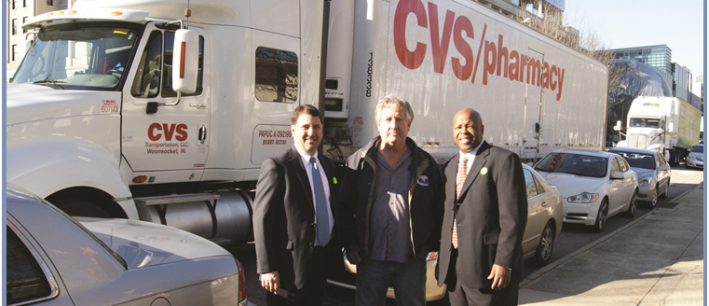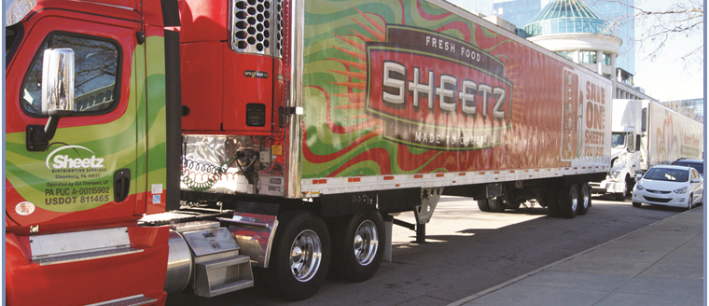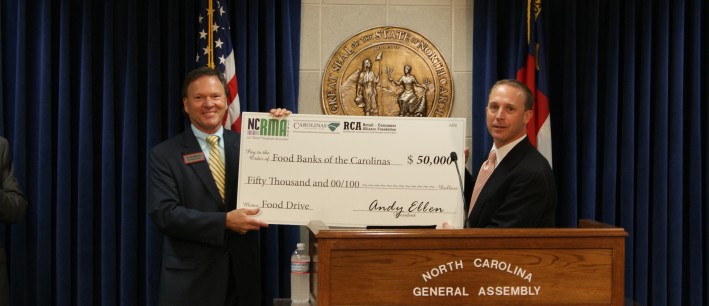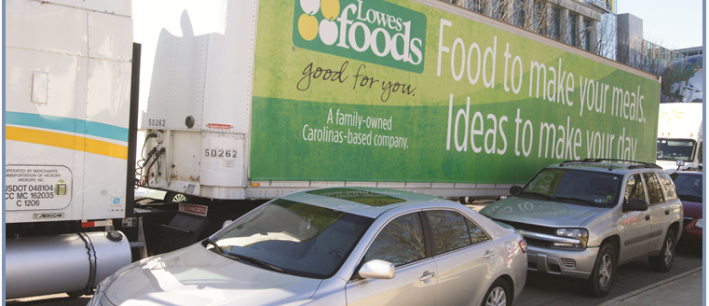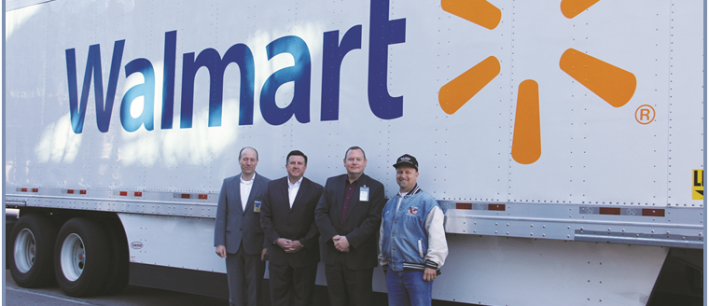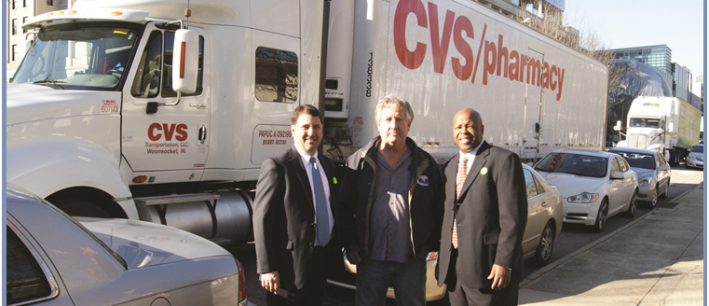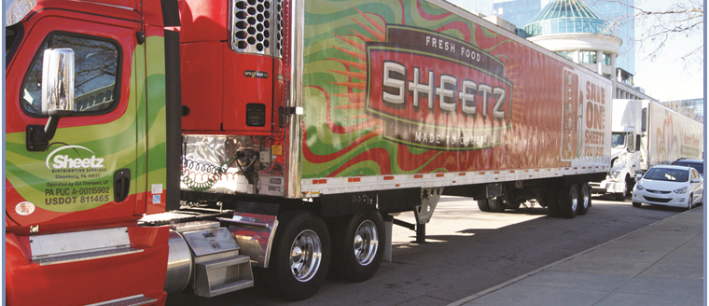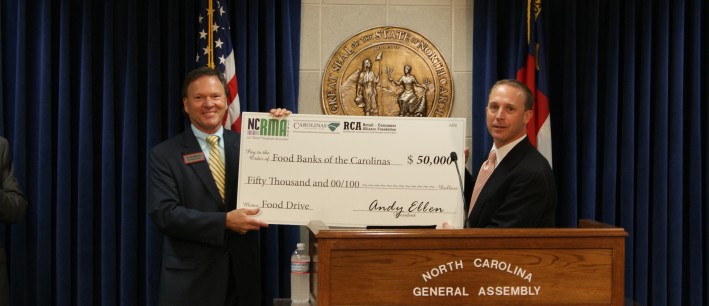 North Carolina Retail Day at the General Assembly
2015 marked the 20th Annual NC Legislative Food Drive
North Carolina Retailers Donated Nearly $100k for Hunger
Cash and In-Kind Donations Support the Mission of North Carolina's Association of Feeding America Food Banks
The NC Retail Merchants Association (NCRMA)  joined NC retailers on February 11, 2015, to present nearly $100,000 to the NC Association of Feeding America Food Banks.  The presentation took place during a press conference at the North Carolina Legislative Building and included cash, gift cards and in-kind donations that will go a long way toward helping hunger relief.  The donations come on the heels of a U.S. Department of Agriculture report last fall that reminded North Carolina of a new reality, one in six people are food insecure on a regular basis.
"Most of us would agree the level of food insecurity in our state is not acceptable," said Alan Briggs, Executive Director of the NC Association of Feeding America Food Banks during the press conference. "It costs us dearly in health care expenses. It costs our schools and our children dearly, robbing them of the opportunity to grow and learn. And regardless of our political views, most agree that long-term solutions only come from education and jobs."
Participating NC retailers included CVS Health, Food Lion, Harris Teeter, Lowes Foods Stores, Publix, Rite Aid, Sheetz, Walgreens and Walmart, who donated truckloads of food and personal care products for people across the state. In addition to donating truckloads of in-kind product of the most needed items, Publix and Lowes Foods Stores each donated $1,000 in cash, Walmart donated $5,000 in cash. In-kind donations of cereal, canned goods, peanut butter, rice and paper hygiene products will be particularly helpful as the organization works to meet a variety of needs facing North Carolinians.
"Our members work with local food banks throughout the year to help combat food insecurity in a variety of ways," said NCRMA's President and General Counsel Andy Ellen who presented Briggs with a $50,000 cash contribution from NCRMA's foundation the Retail Consumer Alliance Foundation. "It's critical that we do whatever we can to raise awareness of this important issue facing North Carolina because our state ranks in the ten worst for the percentage of children under 18 lacking food on a regular basis.  We hope everyone will do what they can to buy extra canned goods when they grocery shop and contribute to the Food Bank."
Senate President Pro Tem Phil Berger (R-Rockingham) and House Speaker Tim Moore (R-Cleveland) also encouraged North Carolinians to accept the challenge by donating to a food bank or encouraging an employer to do the same.  The presentation to the North Carolina Association of Feeding America is an annual tradition that started in 1995.  NCRMA encourages others to donate to Feeding America online at: www.ncfoodbanks.org.